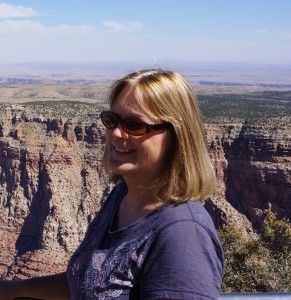 Some women are afraid
their man thinks about others.
That he'll break his promise
and leave someday. They wonder,
does he even want to be with me?
Please believe me when I say,
that's not you.
Some women worry
he might get drunk and hit her.
Avoid or ignore her, or simply not care.
They want to trust him, but are unable.
Darling, just know this: I'll cherish you,
and honor our love. You're my everything,
and that will never be you.
Some women are concerned,
he won't come home tonight
or be there tomorrow.
Will he lie, or hide things,
and break his promises again?
Whatever happens, dear,
I won't let that be you.
Some women regret,
look back on past mistakes, they wonder,
how could he do that to me?
Will the hurt ever heal?
Can it be like it was, once more?
But I'm telling you, I'm here for you.
That isn't you.
Some women feel stupid.
How could I have been so naïve?
Is it safe to believe him again?
Should I trust, and forgive him? Please,
just realize one thing: you are my life.
I want nothing more than your love,
and that's not you
Some women are troubled,
uncertain of his devotion.
They wonder if he really wants her,
to be her best friend. Someone to be there,
to the end.
You should realize, wife, I'm here with you,
until forever. That's not you
I love you, Nordic Warrior Queen
Happy Anniversary.